Gordon Ramsay Reveals One Thing You Should Never Order
When you think of Gordon Ramsay you think Funny, A bit rude, Great at comebacks and well an amazing chef!
He's now revealed to Town And Country Mag the one thing you should never order and that's surprisingly Soup Du Jour.
He also said  "Ask what yesterday's soup du jour was before today's special. It may be the case that it's the soup du month."
Now, we're just going to take his word on this one because we all know what happens when we go against him…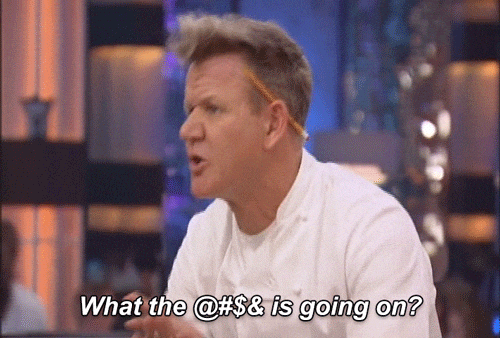 He revealed more though and went on to say "The customer is king. You are going out for a special night, so if it's an unsatisfactory experience, take the opportunity to let the staff know so that they can rectify it then and in the future."It's also just as important to compliment great food and service, so don't be shy either way."
Let's not forget why we love this chef though…
Which he replied with
By far our favorite one!
Just some of the reasons we wouldn't dare to disagree with him!
Comments
comments