Golden Retriever Has His Photo In A School Yearbook
The story starts with Kathryn and Soldier Campbell, One is a freshman-year student and the other is her dog.
On Tuesday, the school's news publication, the Timber Creek Talon, shared an image of the freshmen lineup in the 2017 yearbook on Facebook. On the top row, left, is Campbell, and two photos over, most obviously, is her furry, four-legged friend Soldier.
"Yes, there's a dog in our yearbook. Here's why," said the post which we have below.
The article was published in October and in it, Sandusky explained that Soldier is Campbell's service dog.
"On good days, she gets up and goes to school like everyone else, except that her school day is much shorter. She goes home, watches TV, naps and spends her time with her siblings and parents. However, bad days are "spent in a haze of seizures and rescue medication," as described by [Kathryn's mother] Kim Campbell. "She either stays in bed or on a bean bag or recliner, with oxygen close by. Seizures cause her to lose track of time, and can even cause memory loss."
Sandusky shared that when students read about the service dog they said it changed their perspective to understand the importance of the dog.
"The story definitely opened my eyes to always remember that every life matters and can make a huge difference," Sandusky told the Daily Dot via email. "I hadn't known the story behind Soldier and Kathryn before, and I learned through interviewing the Campbell family how strong their relationship truly is and the literal life or death impact Soldier has for Kathryn."
Let's be real, this dog deserves a page for him in the yearbook!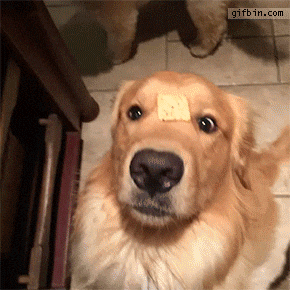 Comments
comments