Eurovision 2017: Who will take the crown?
Sky News looks at four contenders favoured by the bookies – and it appears to be bad news for Britain's Lucie Jones.
A dashing Italian with a dancing gorilla and a dim view of the world, a softly-spoken Portuguese with a song-writing sister and a pony-tail, and a 17-year-old Bulgarian set to steal Russian votes.
More than likely, one of these three will take the big prize on Saturday's grand final, picked by fellow Europeans out of 26 finalists.
And then, of course, there is Sweden.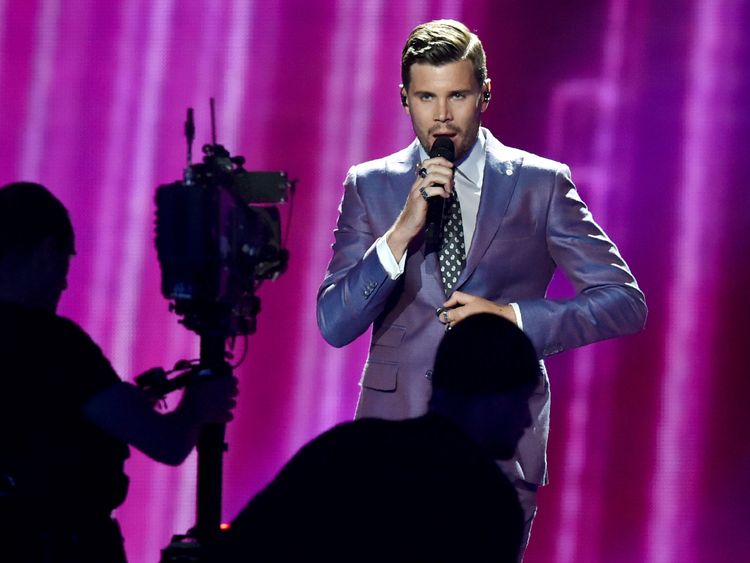 Even with not-so-hot 22/1 odds on Skybet, Swedish Pop Idol finalist Robin Bengtsson could still manage to win the contest.
Why? Because Sweden is, historically, the second most successful Eurovision nation, having won the competition six times since 1958 and featured 23 times in the top five.
It is, after all, the birthplace of ABBA – one of Eurovision's biggest creations.
Leading the Skybet bookies at 5/4 is Francesco Gabbani, the experienced Italian and his political pop hit Occidentali's Karma – meaning Westerner's Karma.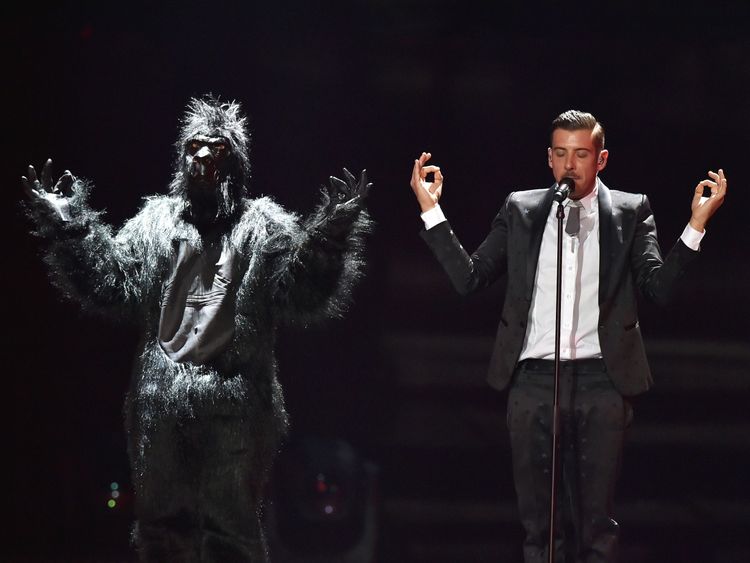 The song is a rather complex allegory to the Anglicization of Italy and the horrors of modern living.
Complex, that is, as far as Eurovision pop songs go.
Gabbani, as part of the so-called "big five", got an automatic pass to the grand final but, even if he didn't, the fact that he has an intelligent, catchy tune and a dancing gorilla would be enough to get him there.
His strongest competitor, ironically, is a romantic troubadour with simple lyrics, singing in his own language, and carrying nothing but a pony-tail and the lyrics his sister wrote for him.
Portugal's entry Salvador Sobral is the most unlikely sensation of this year's competition, but one that the Skybet bookies are giving 15/8 odds of winning.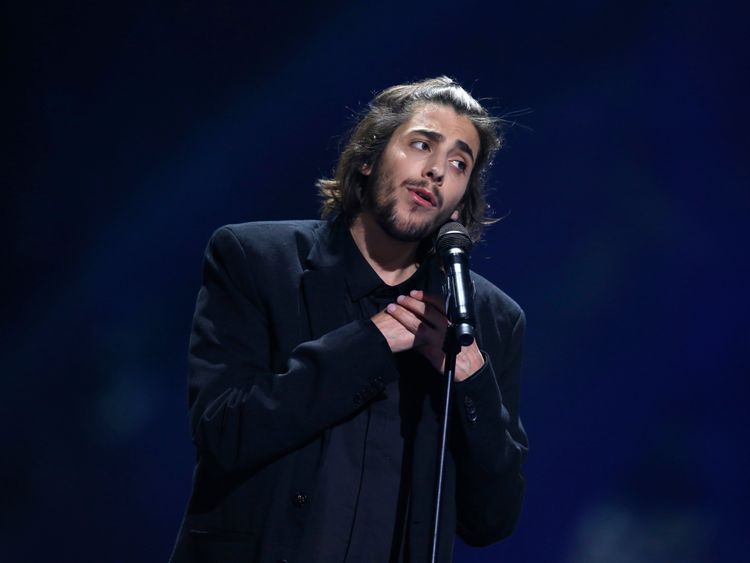 The 27-year-old Lisbon-born singer and his slightly off-tone but magnetic voice is singing Amar Pelos Dois – meaning Loving For The Both Of Us – a song composed by his sister Luisa Sobral.
Portugal is the longest-running competitor never to have won the Eurovision song contest, and this could certainly be its year.
That is, of course, if Bulgaria doesn't take it first.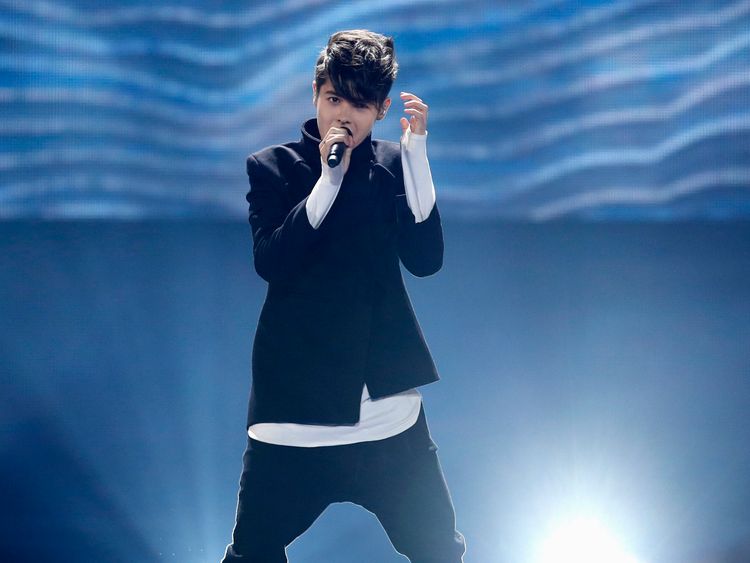 With slightly inferior 7/2 odds, young Kristian Kostov and his Beautiful Mess are putting all their eggs in the Russian basket.
Because Kostov was born in Moscow, and because Russia's entry Julia Samoilova was barred from entering the Ukraine-set contest after performing in Russian-occupied Crimea.
If the 17-year-old manages to swing all votes which would otherwise be for Russia, he has a real shot.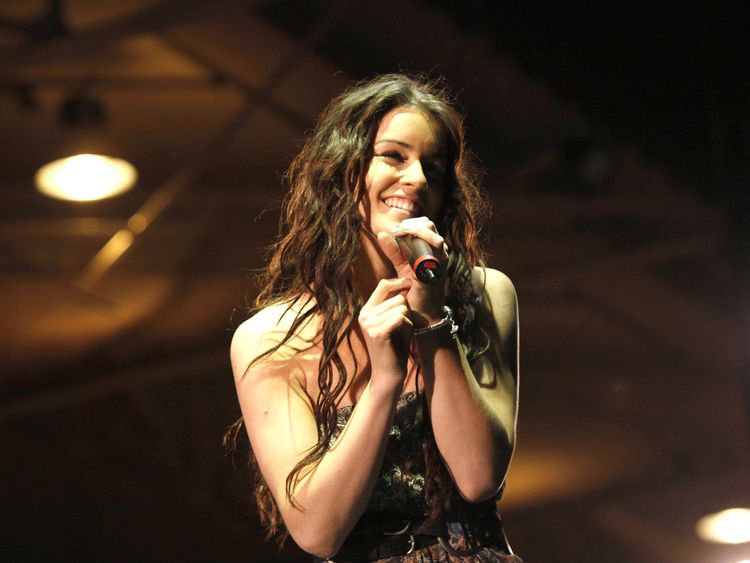 Sadly, Britain's Lucie Jones is not tipped by bookies.
With 33/1 odds, Jones and her song Never Give Up On You appear to have a slim chance of reversing the country's bad run.
The Eurovision Song Contest grand final is on Saturday at 8pm.
Comments
comments
Tags Eurovision 2017