BREAKING: French police officer killed by gunman in Paris terror attack
Live updates available below, courtesy of Sky News:
A police officer has been killed and another wounded in what police believe was probably a shooting in Paris.
Police sources say the officers were attacked on the Champs-Elysees and the person who fired on them has also been killed.
At least two attackers are reported to be involved and authorities are warning people to avoid the area.
An eyewitness told Reuters a man got out of a car and began shooting "with a Kalashnikov."
Police say the officer who was killed was in a car which had been stopped at a red light by the attacker.
But other reports from French media say only two shots were fired in the incident near the Marks and Spencer store and one of the attackers is still at large.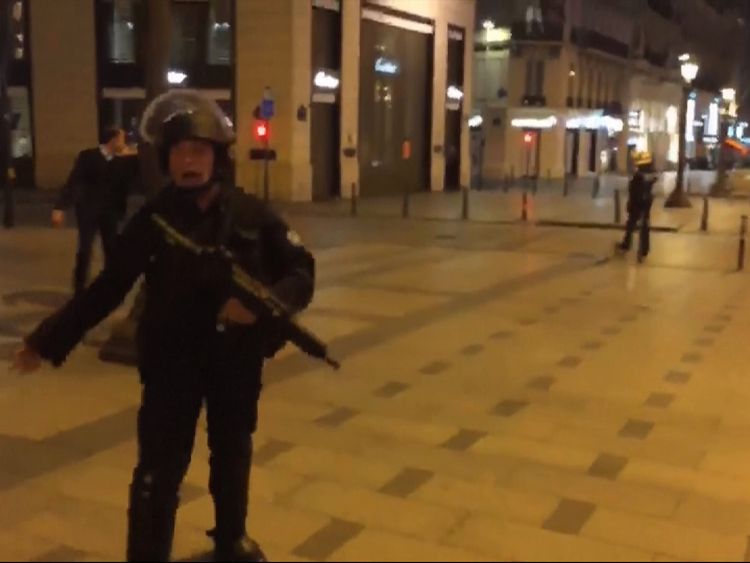 Many police vehicles can be seen on the famous avenue.
A witness identified only as Ines told French television station BFM that she heard a shooting, saw a man's body on the ground and the area was quickly evacuated by police.
More to follow.
Comments
comments
You may also like...